A Commitment to Our Values
About
For more than 30 years, the team at WS Management has worked with leading hospitality brands to acquire, develop and manage a diverse portfolio of hotel properties. As the owners of each property, we are invested in all aspects of the business and strive to exceed expectations for our team members, our brand partners and ourselves.

We focus on principles of quality, integrity and professionalism and are proud of our dedicated team members who share their talents in continuing to uphold these principles.

We embrace a company culture committed to rewarding our team associates and clients with exceptional success, while adhering to fiscal responsibilities, environmental consciousness and engaged corporate citizenship.
Working with premier hospitality brands including Marriott, Hilton and IHG, WS Management has grown its portfolio with an array of properties serving many of California's most dynamic and expanding markets.

Our team excels at identifying sites with new or evolving opportunities to enhance a region's hotel offerings, adding value to communities, providing exceptional career potential and striving to be a catalyst for local business.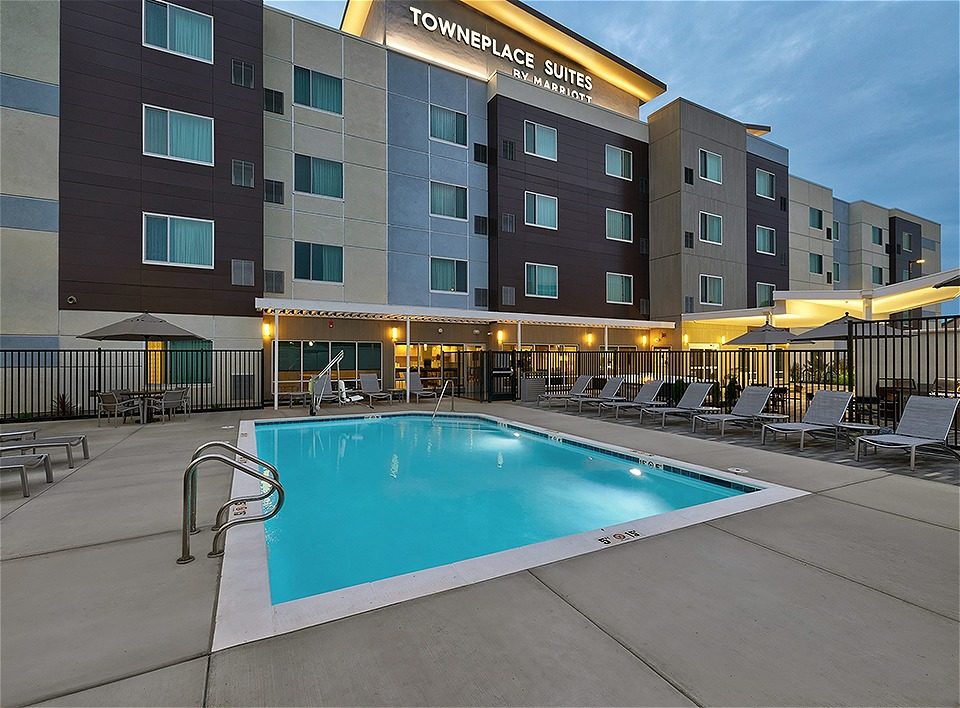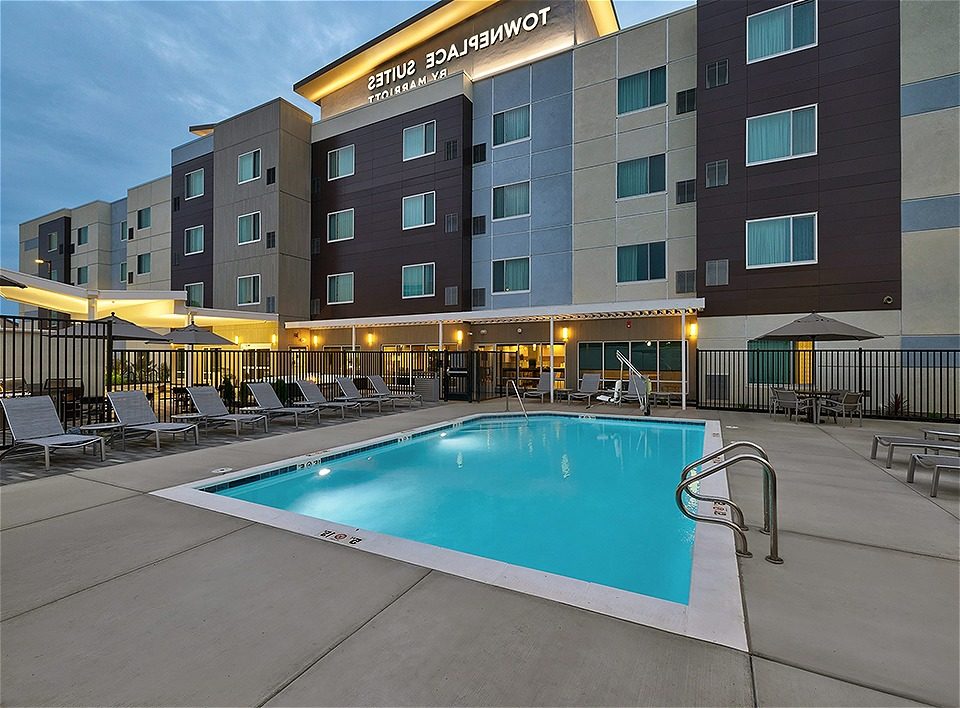 A Vision for Success
Services
From the first stages of hotel site selection and development through plans for day-to-day operations, WS Management uses proven strategies to maximize profitability for all stakeholders while maintaining excellence throughout each phase.
WS Management is a family-owned business founded more than 30 years ago with a commitment to excellence. From the beginning, we established a company culture guided by principles of inclusivity, integrity, professionalism and fairness - with excellent benefits to match.

We are always seeking enthusiastic hospitality professionals excited to maximize their potential, whether on our corporate team or at one of our many hotel properties. Learn how you can build a fulfilling career with WS Management.
Our Partners